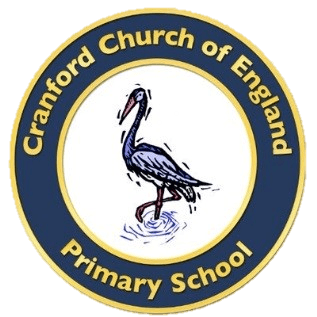 A very warm welcome to our website.
We hope that you find the information provided useful in order to improve the teaching and learning experiences of your child in our school.
We teach a creative hands on curriculum that encourages and enthuses each and every child to enjoy their learning experiences by engaging all individuals to strive to reach their full potential.
Our school is located in beautiful surroundings that we use to enrich our learning. We link closely with our local church to ensure that our Christian values are upheld. Our standards are very high and we are proud of each and every child's achievements in their learning journeys.
Should you wish to visit our delightful school, our dedicated and committed team of staff welcome the opportunity to discuss our standards and values with you further still.
Please telephone to make a mutually convenient appointment.
In September 2015, I became Executive Headteacher of both Cranford CEVC and Mears Ashby CEVA Endowed Primary Schools.
In July 2017 the school became an Academy with Peterborough Diocese Education Trust.
We look forward to meeting you and your children.
Julie Grey
Executive Headteacher