Our Curriculum
You can read our Curriculum Statement here. This tells you about our vision and what is fundamental to our approach to teaching our children.
To find out what we're learning about during this academic year, please click here.
English
English is a core subject of the National Curriculum . The acquisition of core language skills in reading, writing and speaking & listening is fundamental for educational and social progress and developing cultural capital.
English - Reading
To read the school's Reading Curriculum Statement, click here.
A weekly reading rotation is set up in each class so that all pupils get the opportunity to experience a guided reading session with their Class Teacher. In these sessions, pupils are taught reading skills using the 'VIPERS' program (which sees them focusing on Vocabulary, Inference skills, Prediction skills, Explanation skills, Retrieval of information and Sequence of information). Where possible, these sessions will link to the wider topic as set out in the Cornerstones curriculum.
English - Phonics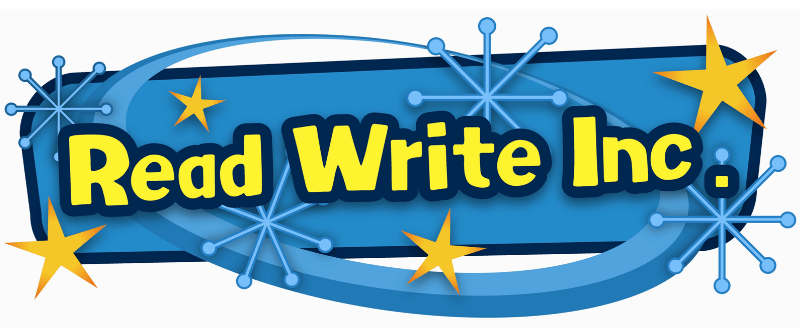 We have introduced Read, Write, Inc. phonics and early reading and writing program into Cranford C E Primary School.
The program teaches children to read accurately and fluently with good comprehension. Children learn the English alphabetic code: first they learn one way to read the 40+ sounds and blend these sounds into words, then learn to read the same sounds with alternative graphemes. Lively phonic books are closely matched to their increasing knowledge of phonics and 'tricky' words and, as children re-read the stories, their fluency increases. Children are helped to read with a storyteller's voice.
Pupils write every day, rehearsing out loud what they want to say, before spelling the words using the graphemes and 'tricky' words they know. They practise handwriting every day: sitting at a table comfortably, they learn correct letter formation and how to join letters speedily and legibly.
English - Writing
Much of the writing that we teach is influenced by the topics that we are delivering via the Cornerstones curriculum. In addition, we will also focus on a book as a whole school, producing written work inspired by the text and at an age appropriate level. Our shared learning areas reflect these books and as you move around the school you will see the work we have produced.
Maths
As a school, we believe that Maths is best taught when concepts are broken down in to small, manageable steps and we believe that this is how our children learn best. We teach using a method that first uses concrete resources to demonstrate a concept, followed by pictorial representations and finally in a more abstract way. The school use the White Rose Maths Scheme of Work in order to achieve this.
To read our Maths Curriculum Statement, please click here.
Sycamores Maths Curriculum Map
PSHE
PSHE education helps pupils to develop the knowledge, skills and attributes they need to thrive as individuals, family members and members of society. From making responsible decisions about alcohol to succeeding in their first job, PSHE education helps pupils to manage many of the most critical opportunities, challenges and responsibilities they will face growing up. (PSHE Association).
We understand the importance of teaching our pupils effective PSHE skills and to facilitate this we follow the Jigsaw scheme of work. We follow the published curriculum map, which you can find here, which ensures our children benefit from the full coverage of all of the important content.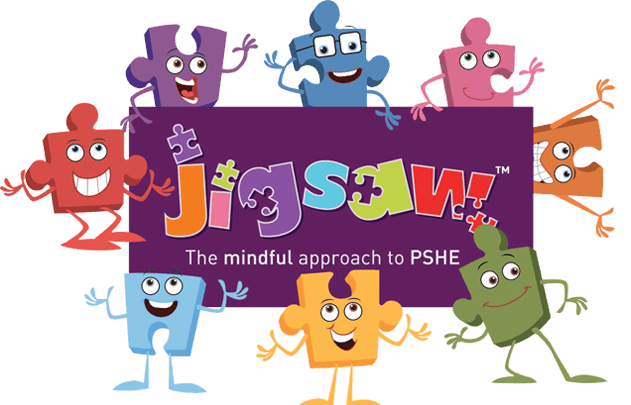 From September 2020 all primary schools will be required to deliver 'relationships education'. The government have also committed to statutory health education, meaning the majority of personal, social, health and economic (PSHE) education will be compulsory from 2020. As a Church school, we base our RSE curriculum around the materials published by 'Jigsaw'. If you would like to read more about what is covered in RSE, please follow this link for a parents guide and click here to learn what pupils will learn in each year group.
The Jigsaw scheme also embeds positive British values across the school - click here to find out more.
To find out more about Jigsaw from a parent or carer's perspective, you can read a comprehensive guide by clicking here.